Sudler Companies is the development firm bringing Fox Hill Business Park to life. Sudler has been family owned and operated for over 100 years and is based in Chatham, New Jersey. 
From their roots planted in 1907 to their current 9-million square foot commercial real estate portfolio, Sudler brings the personal touch of a family owned business, while also providing clients with industry leading in-house development, leasing, legal, management, construction and investment departments. 
Sudler meets the needs of the most discriminating commercial space users by finding the perfect match of location, building material and customization to provide businesses innovative construction solutions via first class buildings. 
Sudler has a growing 100+ building portfolio which is served by a fully-integrated team incorporating development, leasing, legal, management, construction and investment departments. From development, to construction and beyond, Sudler's industry leading team finds solutions. 
The most recent solution based focus for Sudler has been on adaptive re-use of industrial and office properties into modern logistics facilities. While continuing to develop new properties to encourage businesses to grow local economies, Sudler also operates an array of industrial, office and retail investments along multiple market segments. 
With Fox Hill Business and Technology Park in Greenville County, Sudler aims to bring the best in manufacturing, warehouse distribution and logistics to a growing population in a high demand region.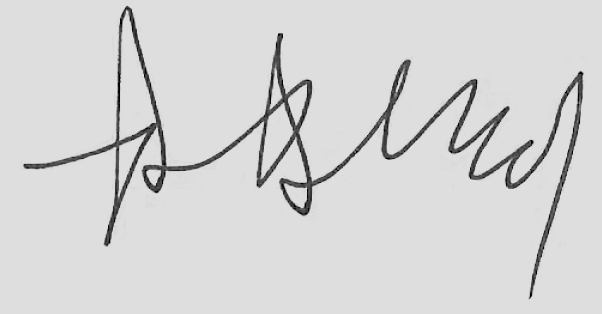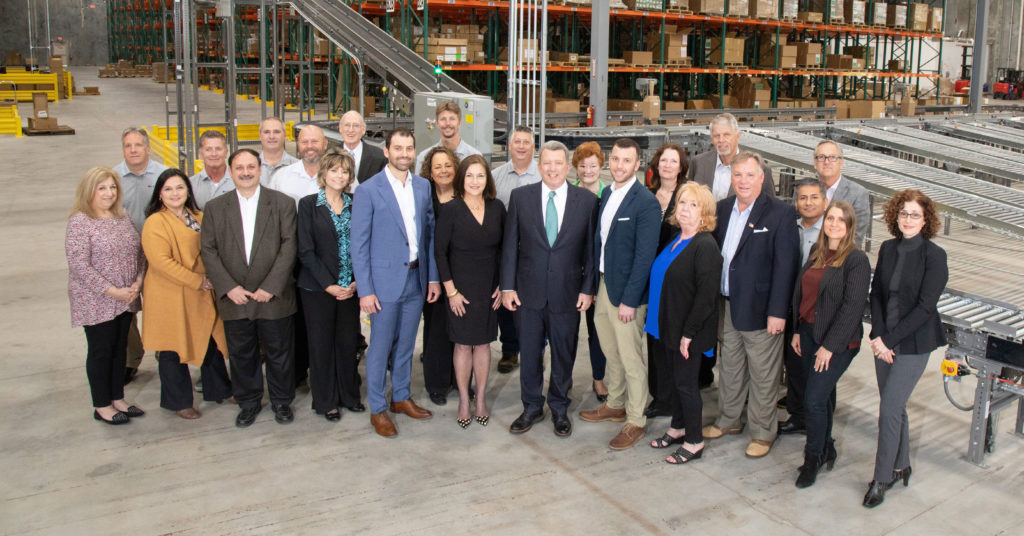 245 Green Village Road
PO Box 39
Chatham, NJ 07928-0039
Phone: 973-257-0700
Respected Partners in a Pro-Business Climate
The Greenville Area Development Corporation is a non-profit organization established by Greenville County Council to promote and enhance the economic growth and development of Greenville County. Since its founding in 2001, GADC efforts have resulted in the creation of more than 29,000 new jobs and more than $5.3 billion in capital investment in Greenville County, SC.
In tandem with Sudler Co., state and local business and governmental leaders are working together to provide an environment in which your organization can flourish, sustained growth can be achieved, and quality manufacturing, distribution and warehousing jobs will be created. 
Fox Hill Business Park showcases the best in public/private collaboration between our partners at Greenville County, the South Carolina Department of Commerce, City of Fountain Inn, and NAI Earle Furman — all of which have worked closely with Sudler Companies and the GADC to bring Fox Hill Business Park to life.

233 North Main Street, Suite 250
Greenville, SC 29601
Phone: 864.235.2008
dgaudreau@greenvillecounty.org
A leasing representative of Fox Hill Business Park is ready to speak to you about your individual needs and what we can do to make your manufacturing, distribution or warehousing business thrive in the Southeast and beyond.